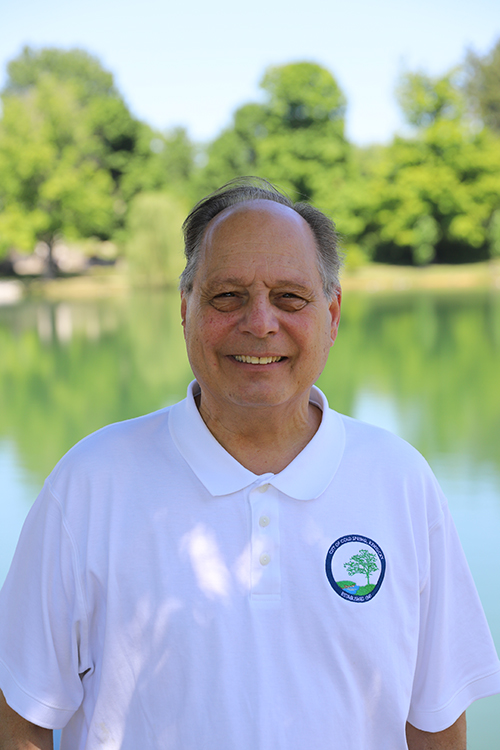 From the Desk of Mayor
David "Angelo" Penque
I would like to express my gratitude to the residents of Cold Spring for allowing me the privilege of serving as your mayor. As all the residents here know, this is a wonderful community. For those who are new to the area or wish to visit, you will find the area to be quite enjoyable.
I would like to thank the city council for their dedication to the city and to serving you as well. The city council and I will continue to work hard to move the city forward in a responsible way. We are excited about the possibilities and opportunities that are in front of us.
I also would like to acknowledge all of the individuals who volunteer their time for the city's various Boards and Committees, without them the city could not be as vibrant as it is.
As your full time mayor, I look forward to hearing from you regarding your city. Please feel free to contact me by calling the city building or stopping in.
I look forward to serving and hearing from you.
Thanks,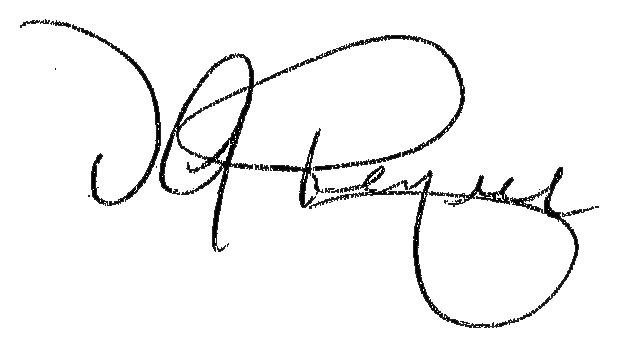 D. Angelo Penque
Mayor
Email:  [email protected]
Executive Orders
2023

2022

2021

2020

2019
2018
2017
2016
2015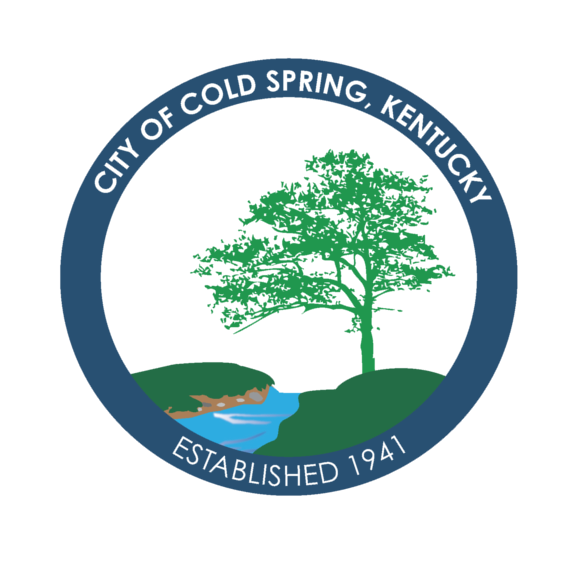 Meetings & Events
---
September 21
- Summer Concert: Vinyl Countdown 7:00pm-9:30pm
September 25
- Council Meeting @ 7:30pm
October 7
- Fall Fest 2:00pm-5:00pm
October 9
- Caucus @ 7:30pm
Employment
---
Mail Applications To:
Mayor D. Angelo Penque
City of Cold Spring
5694 East Alexandria Pike
Cold Spring, KY 41076
Contact
---
City Building                859.441.9604
Police Department     859.441.6289
Stormwater Hotline    859.441.6863