Welcome to City of Cold Spring, KY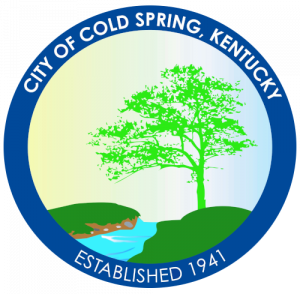 Important Information
____________________________________________________________________________________
Mayor Penque would like to thank everyone for their generous donations to our food drive! It has been a great turnout! We are preparing the items for pickup. Pickup is scheduled for Monday, April 6 through Thursday, April 9 from 2:00pm to 6:00pm. If you have any questions, or are in need please call 859-441-9604, send us a message on Facebook, or email [email protected]
Campbell County Clean-Up is Postponed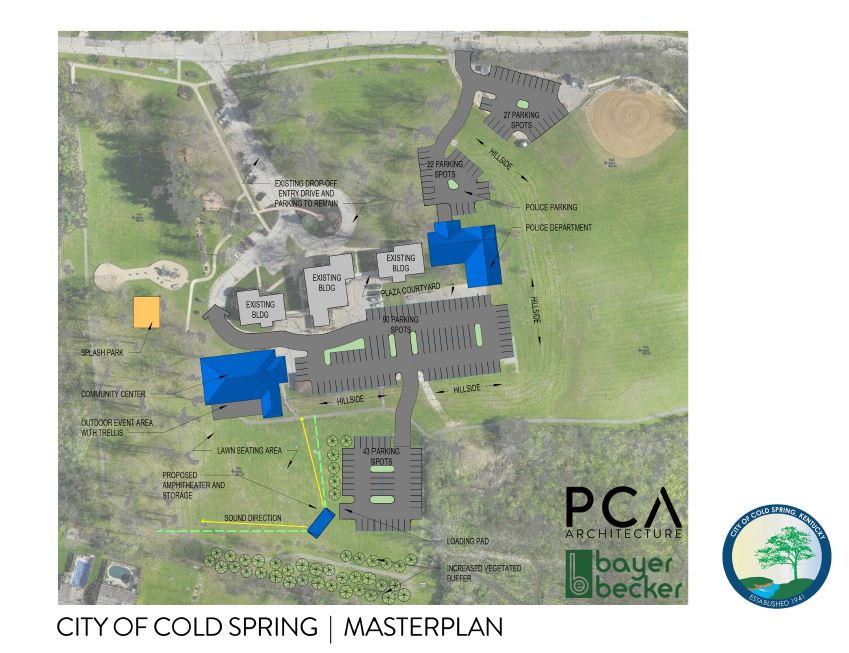 ---
-EMAIL DISTRIBUTION LIST-
Don't miss out on important information. Email [email protected] to be added to the distribution list. 
---
The Police Department will be: Actively patrolling sub-divisions. Actively patrolling business complexes. Handling any and all calls for service in an appropriate manner.  (It will be the decision of the officer if a call can be handled via telephone versus face to...
read more
Please Report Illicit Discharges If you see an illicit discharge please call the stormwater hotline at 859.441.6863 to report the illicit discharge or any type of water pollution in our creeks and streams, or if you see pollution in the city stormwater system...
read more
See it – Tell us About It
---
Ex:  Stop sign missing, pot holes etc.
Upcoming Meetings & Events
At this time, ALL meetings and events are cancelled through April 30, 2020
*All meetings held at the City Building 
Employment
---
Mail Applications To:
Mayor D. Angelo Penque
City of Cold Spring
Administration Building
5694 East Alexandria Pike
Cold Spring, KY 41076
Download Employment Application
Office Hours
---
Monday through Friday
9:00 a.m – 4:00 p.m.